Sciatica rehabilitation is crucial for both patients with verified structural injuries and people suffering from psychosomatic sciatica syndromes. Returning the body to full function and defeating the fear which accumulates in the mind are the most vital aspects of a well managed rehabilitation program.
This essay provides readers with guidelines on how to rehabilitate themselves after suffering from chronic sciatic nerve symptoms. We will investigate recuperation methods for patients who have suffered injury, as well as patients who have endured mindbody symptoms.
Rehabilitation for Injury
Traumatic injury is always cited as a common cause of sciatica. However, most injuries will heal completely, with or without medical attention. Once a back injury has healed, it is wise to consult a qualified physical therapist to assist in regaining lost functionality. Disc, bone and soft tissue injuries can all impose long lasting limitations on anatomical function, so it is important to address these potential concerns before they become permanent and irreversible issues.
A proper rehabilitation program consisting of sciatica exercises and stretches will help the body to finalize the healing process and gain back the strength it has lost from the injury. Working with a therapist will also help provide the patient with confidence to move freely again and not to fear a recurrence of the damaging event.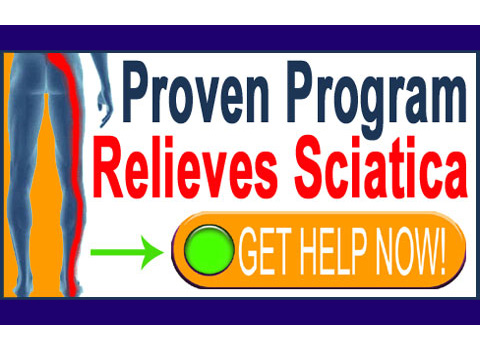 Mindbody Sciatica Rehabilitation
Mindbody sciatica can be just common than structurally-based radiculopathy syndromes. However, many of these conditions are never properly diagnosed, leading to patients who rarely find lasting relief from their pain. Achieving an accurate diagnosis, including accounting for the possibility of emotionally-induced symptoms, is more than half the battle when trying to beat psychoemotional sciatic nerve pain.
If you consider the possibility that your pain might be caused, perpetuated or worsened by emotional factors, then you owe it to yourself to incorporate knowledge therapy into your recovery routine. The inclusion of this powerful therapy will help to end the pain you have now and will also help insulate you against future mindbody sciatica flare ups in the future.
Remember, while not all chronic symptoms are caused by the mindbody process, virtually all persistent pain syndromes do maintain some degree of psychological component in the duration or severity of symptoms expressed.
Sciatica Rehabilitation Guidance
Overcoming the physical and psychological effects of any chronic pain condition is a real challenge. Enduring pain truly becomes part of life and it can be very difficult to be completely free of its effects, even after injuries have long since healed. After all, every scar on the body leaves an even deeper wound in the soul.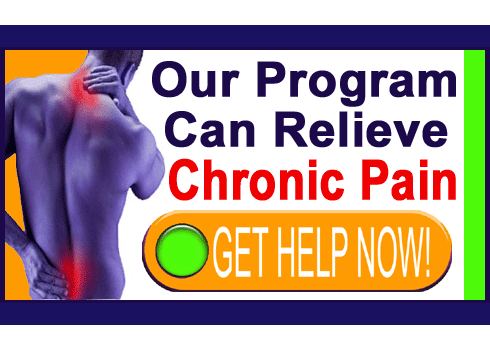 Remember to consider both mind and body when rehabilitating a back injury. While the physical damage might be cured, lasting fear or well-meaning warnings from friends, family, or even doctors, can create a significant nocebo reaction which might create the ideal circumstances for a relapse of the dreaded pain.
We provide detailed guidance on recuperating from sciatica and many other forms of chronic pain in the various resources of our proven pain relief program. The program is available to help you around the clock from anywhere in the world.