DRX9000 for sciatica is one of the most highly effective modern forms of nonsurgical spinal decompression therapy. This revolutionary treatment has provided lasting relief to millions of patients who are affected with severe sciatica pain caused by a number of spinal sources. The DRX9000 has allowed many patients to find lasting symptomatic respite, without having to undergo invasive surgical interventions.
This article details the DRX9000 machine and its applications for resolving foraminal and central canal stenosis enacted by herniated discs, degenerated discs and some forms of osteoarthritis.
What is DRX9000 for Sciatica?
DRX9000 is the decompression machine made by Axiom Worldwide. It is one of the best designed of all the spinal decompression units and has enjoyed tremendous popularity among healthcare practitioners and sciatica patients alike.
The DRX unit is a very expensive, computer-controlled device which can treat patients with confirmed structural pain from several different spinal sources. The machine demonstrates the best treatment results when used to resolve herniated disc pain conditions, with upwards of 86% of patients enjoying considerable symptomatic relief.
The device is also used to treat degenerative disc disease and some forms of spinal osteoarthritis, such as facet joint syndrome. Curative statistics for these other conditions are slightly lower, but still top out around 75%, which is excellent for any treatment in the back pain industry.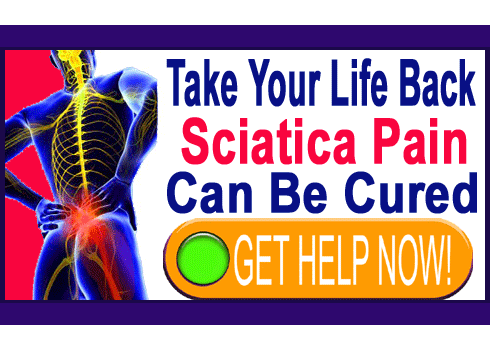 DRX9000 Treatment
Once a positive diagnosis has been achieved for an indicated condition, the patient will confer with the DRX provider who will explain the treatment process. Typically, the patient will receive daily treatments for a couple of weeks and then 3 to 4 sessions a week for another 2 to 3 weeks.
Generally, most patients receive a total of approximately 20 to 30 sessions over the course of 4 to 5 weeks. Each treatment lasts about 30 to 40 minutes and some care providers bolster the effectiveness of each therapy session using massage, hydrotherapy, TENS or heat or ice therapy.
The cost of the total treatment program can be expensive, but is still economical when the effectiveness and limited treatment timeline are considered. Sometimes it may be better to spend a bit more money upfront than to spend money each and every month on continuing symptomatic care. In the long run, decompression which works is actually an incredible value.
DRX9000 for Sciatica Outcomes
I am an advocate of spinal decompression for confirmed cases of disc-enacted pain. For patients who are sure that their pain is the direct result of a disc injury or degenerative process, this is perhaps the very best sciatica treatment option available.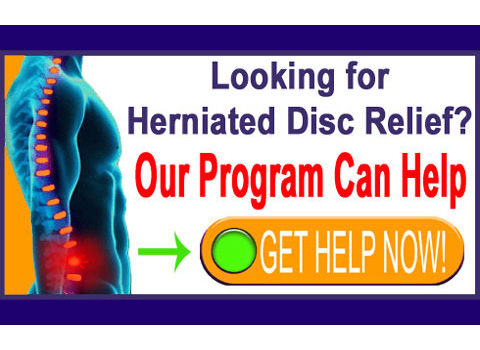 Many patients complain that they often have trouble getting their insurance to cover the treatments, but even when paid out of pocket, the DRX program is an excellent value. The therapy is far more effective than other conservative treatments and will save patients the agony and ordeal of sciatica surgery. I always recommend a non-invasive, non-surgical option whenever possible.
Not all DRX care providers are equally talented and some certainly know the equipment better than others. Make sure to choose your DRX center wisely, if you have the choice of more than 1 location. Make sure to find somewhere close to home, because you will have to be there very often for that month of therapy.
I have seen the equipment in action and have spoken to countless successfully treated patients. I am very impressed by what I witnessed. If you are looking for a true cure instead of some ongoing symptomatic therapy, definitely put spinal decompression on your short list of possible options and the DRX9000 system should be among your first choices.
Sciatica > Spinal Decompression for Sciatica > DRX9000 for Sciatica