Vax-D for sciatica was the very first popular version of modern spinal decompression which achieved recognition for really providing a true and all-natural cure for some types of sciatic nerve pain. Vax-D is a wonderful therapy that caught my attention years ago, as I struggled to find resolution of my own chronic sciatica pain. Since then, spinal decompression technology has evolved considerably and has become one of the hottest trends in back care.
This article will detail the original Vertebral Axial Decompression system and how it has revolutionized the noninvasive sciatica treatment sector.
Vax-D Spinal Decompression
Vax-D is a decompression machine manufactured by Vax-D Medical Technologies LLC and used to treat sciatica which is caused by certain verified structural processes in the spine. The most common conditions treated with VAX-D are herniated discs and degenerative disc disease.
Decompression using VAX-D is also used to treat some forms of idiopathic back pain, as well as pain due to certain osteoarthritic processes, such as facet joint syndrome. The best therapy results are achieved in patients with bulging discs suspected of causing single level unilateral compressive neuropathies.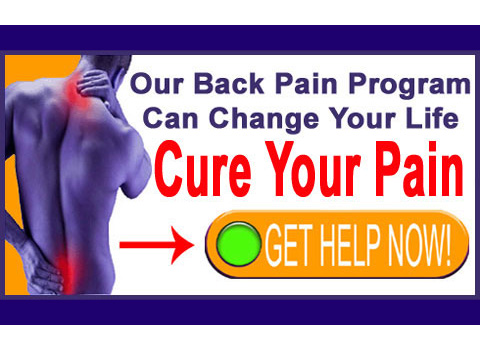 This treatment gently stretches the vertebral bones, allowing the reformation of the intervertebral disc spaces in DDD patients and considerable shrinkage of herniations and disc bulges.
Vax-D for Sciatica Treatment Protocol
When patients are accepted in the VAX-D program, they will receive between 15 and 25 sessions over the course of a one month period. Many patients might be instructed to come every day, while others might come 3 to 5 times a week. The particular parameters of the patient's sciatica condition will decide the extent, location and duration of the treatments. Most sessions last for 30 to 45 minutes and should not cause any pain. In fact, most patients enjoy the feeling of decompression, after the initial nervousness of the first session passes.
VAX-D demonstrates great results for permanently relieving pain from herniated and degenerated discs and slightly less auspicious statistics for resolving facet joint and osteoarthritic pain. A small minority of patients might need to return for follow-up care at some time in the future, if their pain returns at a later date.
Vax-D for Sciatica Considerations
VAX-D was the first modern decompression system I personally witnessed in action many years ago. Since then, I have enjoyed demonstrations of all the major systems, but still see the value of the VAX procedure, despite the fierce competition it now shares from the AccuSpina and especially the DRX9000 systems.
I recommend spinal decompression for patients with confirmed cases of structural disc pain. Remember, that many disc conditions are misdiagnosed, so it might be difficult to attain a confirmation of true spinal causation without independent evaluation from a neurological specialist.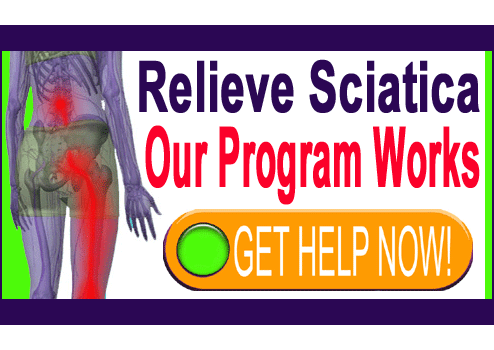 Spinal decompression is always preferable over surgery and offers permanent results in most patients. The best point is that the treatment is finite and only will take a short time to complete. There is no ongoing loss of time or continual hemorrhaging of money here.
On the downside, the treatment is not cheap and might not be covered under all medical insurance plans. Still, as far medical sciatica treatments go, this one gets a thumbs up virtually every time.
As an added bonus, if VAX treatment fails, then patients are still free to pursue other more invasive methods of care. The same can not be said in reverse, since some spinal operations contraindicate a patient from receiving decompression therapy.
Sciatica > Spinal Decompression for Sciatica > VAX-D for Sciatica