Tempurpedic for sciatica is a high-end luxury memory foam product line which is very comfortable to sleep on for many back pain sufferers. Tempurpedic makes some excellent sleep solutions, including mattresses, pillows and mattress toppers, but the downside to the brand name is the incredibly high cost of their offerings. Luckily, there are also bargain-priced generics which offer a comparable look and feel for a fraction of the price tag. However, shoppers must be wary to compare products, since memory foam comes in many different quality levels.
This essay provides a shopping guide to memory foam products, including mattresses, pillows and mattress toppers. We will compare actual Tempurpedic items to quality generics and ascertain the pros and cons of each.
Tempurpedic for Sciatica Relief
Tempurpedic is known as a sleeping surface which minimizes pressure points on the body while at rest. This is a step up from traditional mattresses that feature fixed springs which can create focused pressure on bodily locations. Whether or not this helps anyone sleep better or not is a subjective experience.
Tempurpedic products will never disappoint in quality, as they are extremely well made. However, as previously mentioned, the price tag is very high, with small pillows costing close to $100 and mattresses being sold for a small fortune. Do you get what you pay for or is there another option for price-conscious consumers?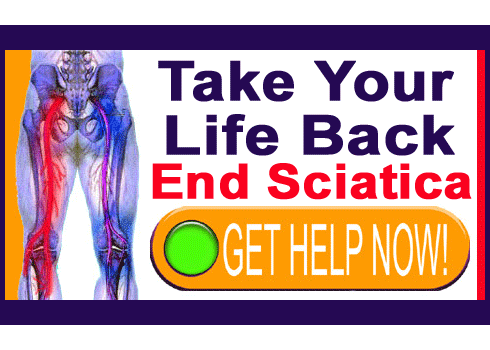 Generic Memory Foam for Sciatica
When purchasing a generic type of memory foam, it is crucial that you compare products which are identical in performance. Many manufacturers use low density foam which is really not much like Tempurpedic at all. Instead, it feels more like the filling in that 40 year old chair in your basement that the cat likes to lay down on. Don't be fooled.
Compare foam densities and make sure you are buying quality. A high-end generic will look and feel just like real Tempurpedic, but the cost will surprise you and allow you to get far more for your money.
Good generics will always provide the performance ratings and characteristics of their foam on the product offering. If they do not provide this information, then a good rule of thumb says to avoid these products.
Consumer Report on Tempurpedic for Sciatica
If you like the Tempurpedic line and choose it for comfort and personal preference, then you have made a wise choice. If you expect a miracle cure for your sciatica, then you are likely to be disappointed. Before purchasing brand name memory foam, shop around for lower cost generics and choose the one which best suits your needs. It is your money, so spend it on what makes you feel the best.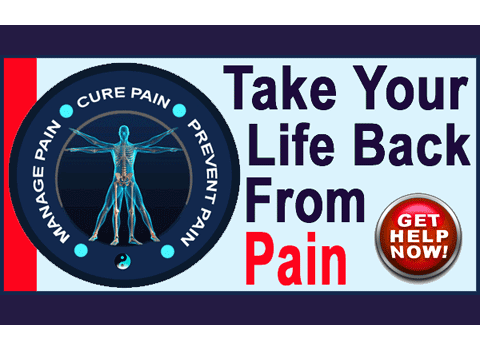 As far as my own experience, I slept on a real Tempurpedic for some time and liked it, but was not thrilled. That being said, the technology has gotten much better in the past several years. Now, I have a traditional mattress with a generic memory foam topper which feels great and provides a luxurious feel for a low cost. What do I recommend? Really, it is up to you. Cotton futons can be great, as can Sleep Number beds. The choice is personal.
Just remember that no bed is likely to cure your sciatica, although some might make living with the pain more bearable and can certainly help you to sleep better.