Yoga for sciatica is better suited as a rehabilitation option than as an actual stand-alone treatment. Yoga is a form of mindbody exercise which is wonderful and fulfilling to the anatomy and the spiritual self. However, despite many claims that it can cure some forms of disease, Yoga is simply not statistically one of the better remedies for chronic sciatica pain.
This essay will detail how yoga can work to relieve some varieties of sciatic nerve symptoms. We will also take a look at why yoga is limited in its efficacy for treating most chronic pain concerns.
Yoga for Sciatica Indications
Yoga is a delightful and potentially strenuous form of exercise which includes stretching and isometric training. Yoga will produce positive health benefits in all who dedicate themselves to the practice of this ancient Indian art. Yoga is typically recommended as a form of therapeutic exercise for sciatica, but experience has taught us that physical activity is merely symptomatic treatment for most painful conditions.
Exercise increases cellular oxygenation, temporarily fighting off the effects of ischemia on sensitive nerve and muscle tissues. This is the reason that some patients feel better a few minutes into their workout and for a short time afterwards. However, the pain always returns, since the therapy only brings short duration relief.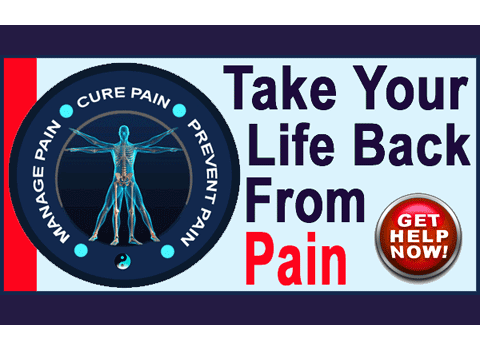 Yoga will logically be more effective for treating sources of pseudo-sciatica, such as oxygen deprivation, piriformis syndrome and localized muscular concerns. It is not likely to be nearly as effective for providing relief from true spinal causes of neuralgia. In fact, it may cause symptomatic escalation in many patients with these types of pain origins, as well as in some patients with other non-spinal sciatica conditions.
Yoga Practice
Yoga, like any other exercise discipline, will have tremendous health benefits if the patient really explores the limits of their body and mind. Yoga is not the best option for patients in extreme agony, but is a fantastic method of recovering from chronic pain.
Yoga can be so gentle or very vigorous, depending on the style and the mannerism of the practitioner. It is truly an activity which can be enjoyed for life and by people of all fitness levels. Yoga can have long-term health benefits for those who reach high levels of proficiency, including stress reduction, improved circulation, muscular development and wonderful flexibility.
Yoga for Sciatica Guidance
Although I am not a yoga practitioner, I know many who are. I have always had yoga classes at my martial arts schools and enjoy the friendship of many teachers and students. I have clearly seen the diverse benefits of this art on every practitioner, young and old, male and female.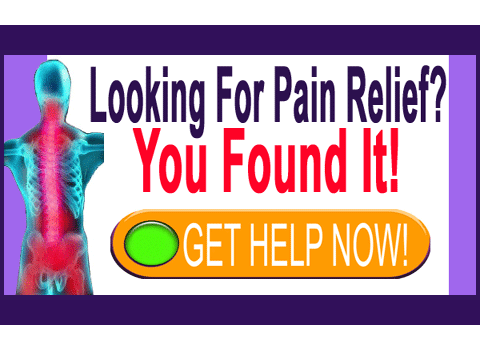 That being said, common sense dictates that yoga is still a symptomatic treatment option for the majority of patients with chronic back pain. Using yoga, or any exercise therapy, to overcome the effects of a specific injury or short-term pain condition is a perfect use, but relying upon it to cure a long standing pain syndrome is generally unrealistic.
For patients who are interested in learning more about how yoga might offer a moderately effective pain management option, allowing them to forgo pharmaceutical therapy, I suggest talking to your doctor first. Be sure that the practice will not do more harm than good and it may even be wise to consult with a physical therapist for a second opinion. If all seems fine, then seek out qualified yoga instruction and try to find a teacher who specializes in classes for people with chronic pain.
There are more yoga options than ever before, so you should have no trouble finding instruction which will meet your specific needs.