Sciatica stiffness is one of the chronic symptoms which can affect the lower back, buttocks, upper legs, lower legs or feet. Stiffness is not typically an agonizing expression of sciatica, but it is still one of the many pain patterns which add up to torture countless patients. Stiffness is also one of the main factors which add to functional impairment for the majority of sufferers with severe pain and neurological symptoms.
This dialog will delve into localized or widespread stiffness as a symptomatic complaint in sciatica sufferers.
Definition of Sciatica Stiffness
Stiffness is a subjective muscular complaint which means different things to different people, depending on the particulars of the expression. Typically, stiffness means that the muscles feel tight and crampy, making the patient feel as if they can not move or stretch normally.
Stiffness may be associated with acute attacks of sciatica or may a partial component of a chronic pattern of dull pain.
Stiffness makes movement slow and overly deliberate, as well as sometimes quite painful. It is no wonder that many sciatica patients wish stiffness would leave them for at least part of the time, so that they could get some much needed exercise and activity into their lives. Unfortunately, since stiffness elicits the fear of injury, the benefits of physical activity may elude patients most of the time.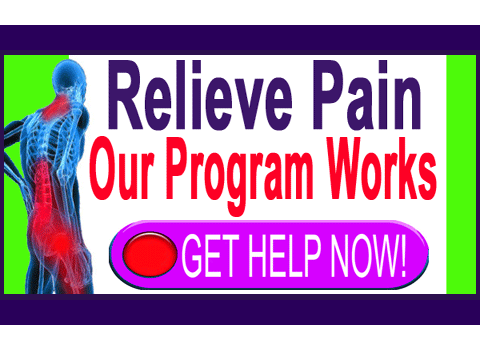 Stiffness may also be experienced in the joints of the back, the hip or the sacroiliac, which may be related to osteoarthritis or a variety of soft tissue conditions in and around the joint capsules.
Back and Leg Stiffness Issues
Stiffness is not likely to be the direct result of any of the spinal sources of sciatica pain. Stiffness is generally a soft tissue condition and is most commonly linked to a lack or use or oxygen deprivation of the involved muscles, ligaments, nerves and tendons.
Muscular stiffness is also very common from minor injuries to the soft tissues, such as strains, sprains and tears. This is especially true during the inflammation and healing phases.
Preventing chronic stiffness is one of the main reasons why proper rehabilitation of soft tissue injuries should be a priority for any patient. Injuries which are not adequately rehabilitated are subject to a greater risk for re-injury or reduced functionality in the long term.
Sciatica Stiffness Assistance
Stiffness is an unpleasant feeling and can make a person lose the desire to lead an active life. Fortunately, most actual structural reasons for stiffness can be easily rehabilitated with a bit of effort, while perceived stiffness is usually the result of ischemia or other nonstructural process, such as fibromyalgia.
For the past few years, I would count chronic stiffness as one of my major anatomical changes. Despite having horrible acute pain for decades and chronic pain for many years, I was always quite flexible physically. Martial arts training is a great facilitator of bodily movement and I always enjoyed this freedom to move however I chose.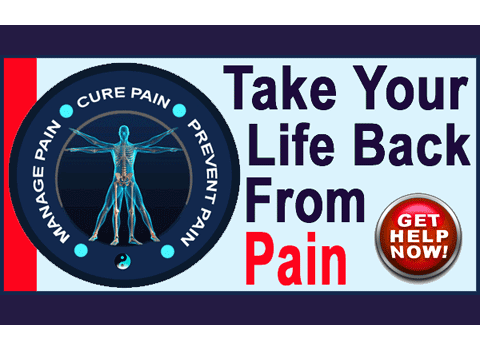 Before I cured my pain, I felt like a very old man most of the time. I had terrible stiffness in my entire neck, back and legs. My hamstrings, in particular, were so tense that my legs lost much of their flexibility. About the only time I felt good was when I am swimming. At least I had this one saving activity. The stiffness is largely gone since I was able to cure my sciatica.
To learn more about dealing with chronic stiffness, and its very limiting effects, consult with your physical therapist. They might be able to get you past the symptoms and back to an active lifestyle, even with the structural processes which have likely been blamed for your sciatica.